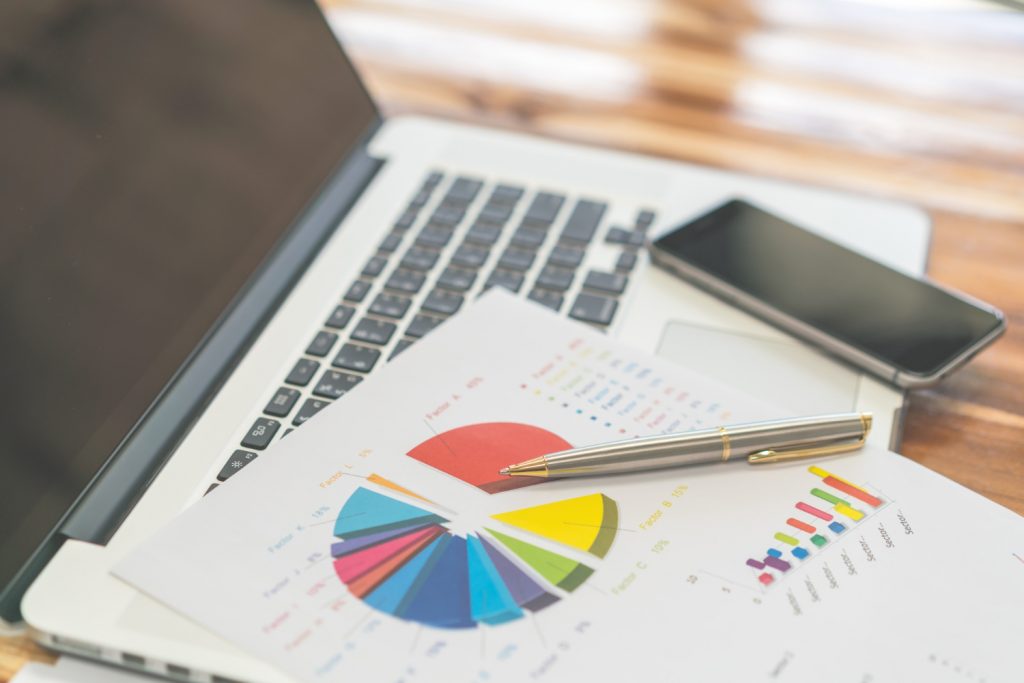 Everything There Is to Know About Medicare Sequestration For 2023
Congress recently passed its year-end omnibus bill, including provisions related to Medicare sequestration.
Sequestration is an across-the-board budget reduction of 2% of mandatory spending, including Medicare claims such as physician fees, hospital stays and durable medical equipment purchases. Medicare Advantage plans may also be affected.
In this article, we will discuss how Medicare sequestration impact healthcare providers, patients, hospitals, and non-medical entities.
What You Need to Know About Medicare Sequestration in 2023
Last month, when the Centers for Medicare & Medicaid Services (CMS) unveiled its final 2023 rules for Medicare's Physician Fee Schedule and Hospital Outpatient Prospective Payment System (OPPS), providers faced severe cuts. Due to a 4.4 percent reduction to conversion factor and expiration of American Rescue Plan increases for 2023 payments, an estimated 6.7 percent cut was estimated by providers. Stakeholders requested changes but CMS denied their requests as these rules are statutory requirements and it does not have authority to alter them.
Significant parts of Medicare sequestering are caused by Congressional budget requirements known as Statutory Pay-As-You-Go (PAYGO), intended to reduce deficits over time. According to estimates by the Congressional Budget
Office, PAYGO provisions will lead to a 4% cut in Medicare payments that would impact many healthcare providers; advocacy efforts were successful in temporarily stopping such cuts for 2021-2022 due to congressional inaction, but they will resurface without additional intervention by 2023.
PAYGO regulations are activated by budget deficits accumulated from overspending over an 10-year period by federal governments, leading to budget shortfalls that trigger PAYGO requirements. Although not as severe as sequester provisions of the Affordable Care Act (ACA), they still impact healthcare providers and patients alike.
As part of the 2023 Omnibus Spending Bill, Congress approved legislation delaying by two years the scheduled 4% PAYGO cuts to Medicare; these cuts are set to return again in 2023-2024 without further legislative intervention from Congress.
The 2023 Omnibus Bill included legislation clarifying that split evaluation and management visits can now be billed using the national provider identifier of any practitioner who performs more than half of the time spent providing services; CMS had previously prohibited this.
The final omnibus bill contains several other healthcare provisions, as well. Notably, this law clarifies that opioid treatment programs (OTPs) registered with both DEA and SAMHSA may receive locality adjustments for services provided to patients within their facilities as long as billing uses their locations as billing locations while still remaining operational with state licenses and accreditations in effect.
How It Will Affect Your Practice
As is commonly known, Medicare Part B pays physicians, practitioners, suppliers and durable medical equipment companies for services rendered to their patients. CMS applies a sequestration adjustment when receiving claims submitted for these services; any payment submitted is reduced by 2%; this reduction appears on ERA Remittance Advice as CARC 253 or Statements of Payment and Receipt (SPR) reports as separate line items.
For fiscal year 2023, CMS plans to apply a 2% Medicare sequestration cut across all claims it processes. This includes FFS claims such as physician/practitioner services, durable medical equipment and supplies, prosthetics/orthotics/home health services as well as Medicare Advantage plans/Part D drug benefits. Additionally, claims received include those for other services, such as adolescent/young adult inpatient and outpatient services, Medicare Advantage plans/Part D prescription drug benefits.
The 2% sequestration cut is part of the Pay-As-You-Go (PAYGO) cuts that automatically take effect whenever there is an increase in federal deficit due to budgetary factors, including costs associated with American Recovery and Reinvestment Act, Affordable Care Act or an extension of debt limit.
Congress has taken measures in the past to halt or postpone these automatic PAYGO cuts; however, these interventions only serve to postpone them for one year at
a time; consequently, the 2% Medicare sequestration cut will recur on July 1, 2023.
Additionally, Medicare physician fee schedule and clinical laboratory fee schedule cuts of 4% are set to return as part of statutory PAYGO rules activated when federal deficit grew over recent years.
Similar to the PAYGO cut that was prevented by COVID-19 pandemic in 2021, this decrease will not be counterbalanced by increased physician payments. Therefore, the American Medical Association has requested Congress create a long-term solution to secure Medicare physician fee schedule and mitigate this upcoming payment decrease.
As a physician or healthcare provider, you are aware of how complex and ever-evolving Medicare can be. Reimbursement issues from commercial payors, denials or staffing shortages require constant monitoring of legislative and regulatory changes that impact your practice – these health care lawyers at Reed Smith provide expert analysis regarding legislation which affects Medicare payments to providers.
We provide regular updates and insight into any major developments or changes that could impact your business, and can assist in the creation and implementation of policies, processes and procedures to safeguard both its financial viability and the quality of patient care provided.
Medicare Sequestration in 2023 was caused by various
legislative provisions triggered by prior congressional actions, specifically the Statutory Pay-As-You-Go Act of 2010. This law mandates any action which increases federal budget deficit must be offset through either spending cuts or tax increases; otherwise, Office of Management and Budget must implement automatic across-the-board cuts called sequestration to comply with this provision.
In accordance with PAYGO rules, Medicare was mandated to implement a 2% sequestration cut across certain Medicare payment rates beginning April 1st 2013. Essentially, this means Medicare will reduce what it pays healthcare providers providing services to Medicare beneficiaries – specifically applicable for claims with dates-of-service/discharge/rental beginning on or after this date. This reduction applies specifically for FFS claims filed before this date (FFS claims with dates-of-service/discharge or rental starting after April 1) that use fee-for-service payments made under FFS claims from or after April 1st 2013.
Recent congressional legislation was successful in avoiding the sequestration-triggered cuts of 2% on physician payments imposed by sequestration since their introduction in 2011. Unfortunately, however, Congress may not find enough offsets in 2024 or later to prevent future sequestration-triggered cuts; perhaps because their new bipartisan-dominated 119th Congress will find little common ground with which they can pass additional cost-cutting measures.
How You Can Protect Your Practice
The American Medical Association and over 150 physician groups representing more than 1 million physicians are strongly advocating that Congress stop the impending 2% sequester reduction to Medicare physician payments beginning 2023, along with other reductions to the Medicare physician fee schedule that will have a detrimental impact on patient access to health care services.
House bipartisan legislation would stop sequestration cuts from taking full effect and reinstate Medicare reimbursement rates for durable medical equipment and home health/home health agency claims for three months starting April 1, 2022 – this will provide $1.5 billion more in physician payments and bring back Medicare payment rates closer to original levels.
In addition to restoring Medicare reimbursement rates, this bill also addresses a statutory 4.0 percent pay-as-you-go (PAYGO) cut set to take place in 2023. PAYGO requires any increase in mandatory spending must be offset with reduced expenditure or revenue, and requires offsets via PAYGO cuts in other mandatory spending or revenue areas. The American Rescue Plan Act of 2021 includes a one-year fix that expires at the end of 2022; otherwise the Congressional Budget Office estimates a PAYGO cut will occur.
Congress will return from recess after the COVID-19 pandemic, and the American Medical Association and other physician organizations will advocate to lawmakers for permanent relief from Medicare sequestration cuts that jeopardize patient access to health care services. This
legislative initiative is set to become one of AMA's top priorities for 2016.
Diagnostic leaders should review the impact on their practice, contact their MAC medical director or specialty societies to coordinate efforts, and use this opportunity to voice your displeasure with these cuts to patient access to health care services. We encourage diagnostic leaders to email or call their representative(s), whether from home, on-the-go, or with groups of colleagues in order to voice your outrage on this issue. Now is the time for action; let your elected representatives know this decision will negatively impact patient access – now is the time to do it! Take a few minutes now and contact your elected representatives (you can do it from anywhere).