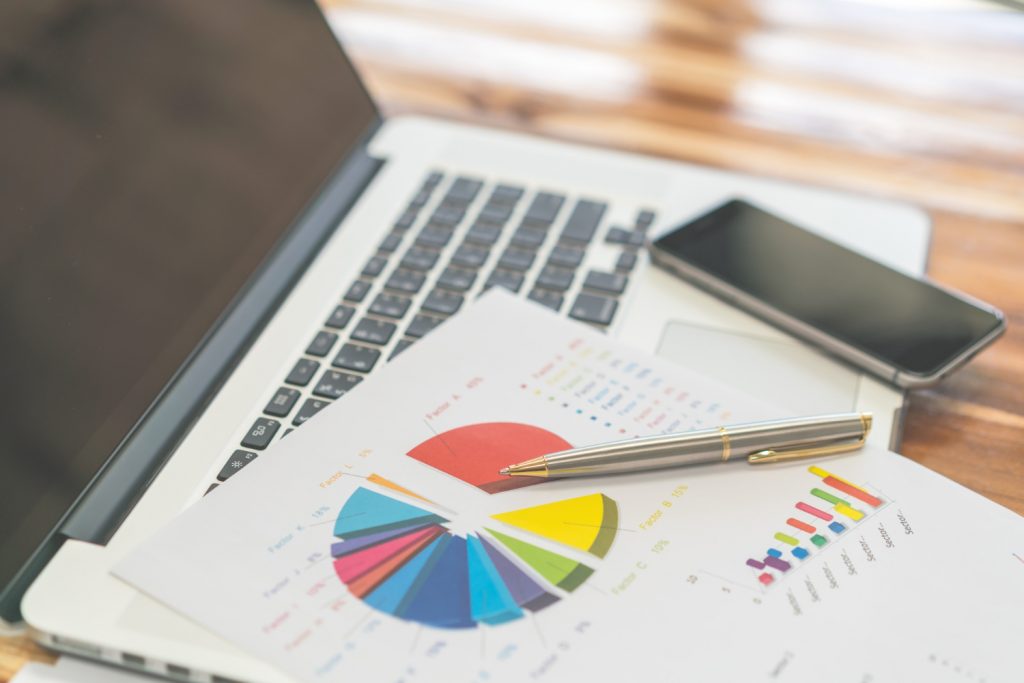 Everything There Is to Know About Medicare Sequestration
Sequestration in the United States refers to a reduction in federal spending to meet budgetary goals. For Medicare, this means paying healthcare providers 2% less for their services.
In an unregulated market, this would usually mean that those receiving the services must cover the difference. However, Medicare sequestration does not place beneficiaries in a position where they have to pay anything extra. As a result of this policy, healthcare providers are the ones who deal with this financial burden.
The first time this policy was applied dates back to April 1, 2013. In April 2020, Congress voted to suspend Medicare sequestration until the start of 2022. However, the COVID pandemic changed everything.
In this article, we will discuss how Medicare sequestration impact healthcare providers, patients, hospitals, and non-medical entities.
How Medicare Sequestration Affects Doctors
Medicare sequestration directly affects healthcare providers by deducting 2% of their payments. As you may know, Medicare pays healthcare providers specific rates based on a fee-for-service program.
According to this policy, any medical claims received by Medicare after April 1, 2013, are subject to a 2% payment cut. Moreover, drugs administered by physicians included in the claim are also part of the payment cut.
Note that the payment cut applies to the total payment itself. In other words, this 2% payment reduction is not the result of modifying the allowed charge published by Medicare.
How Medicare Sequestration Affects healthcare facilities
Hospitals, home health services, and medical equipment companies all had a taste of Medicare sequestration. To understand the parties affected by this policy, just think of any provider contracted with Medicare.
Examples include medical equipment rentals, prosthetics, and similar services. This decrease took effect after April 1, 2013, for the use of any item or service. The same 2% reduction applies to drugs administered by physicians. This includes chemotherapeutic drugs (more on that later).
How Medicare Sequestration Affects Patients
While Medicare sequestration places financial burdens on healthcare providers, it does not affect patients with Medicare coverage. Differently put, patients do not have to pay the 2% difference that this federal law cuts. There is also no cost-sharing plan in action.
With that said, an article from the Washington Post discussed how Medicare sequestration caused a trickledown effect in the field of healthcare. For instance, some oncology treatment centers started turning back patients covered by Medicare health insurance. Oncologists defended their stance by blaming the high cost of chemotherapy agents and how the payment reduction is negatively impacting their health services.
How Medicare Sequestration Affects Non-Medical Entities
Medicare sequestration also affects non-medical entities. For reference, the Budget Control Act imposed that 50% of the budget savings stem from defense spending cuts. Because healthcare providers were only subject to a 2% payment cut, the remaining money mostly came from budgetary cuts in domestic discretionary programs.
Since 2013, Medicare sequestration managed to save $85.4 billion. The following cuts explain how we reached this number:
9% cuts to defense spending ($43 billion savings)
3% cuts in domestic discretionary spending ($29 billion savings)
2% cuts in Medicare provide payments ($10 billion savings)
8% cuts to defense and non-defense mandatory programs ($4 billion savings)
Note that there are some exemptions to the Medicare sequestration policy, including military salaries and Medicaid programs.
The timeline of Medicare Sequestration
The Budget Control Act of 2011 stated that federal spending is required to save $1.2 trillion in payments made to plans and providers. In practical terms, this means that Medicare sequestration should have ended last December (a 10-year period).
As we all know, the COVID pandemic pushed many policy changes. As a result, Congress postponed the Medicare sequestration to the end of 2021.
In December 2021, Congressional leaders reached an agreement on a bipartisan deal to relieve participating providers and non-participating providers from the 2% Medicare sequester cut. The duration of this relief extends from January 1, 2022, to March 31, 2022.
From April 2022 to the end of June 2022, a 1% Medicare sequester will be applied. Starting July 2022, the full 2% sequester will resume thereafter.