Uncover More Revenue and Shrink AR By Knowing Your Patients Financially
Incorrect or incomplete patient financial data can wreak havoc on your revenue cycle, leading to claim denials, payment delays, and unnecessary write-offs.
The increasing prevalence of high deductible health plans, Medicaid, and self-pay patients only adds to the complexity, making it more difficult to verify insurance information.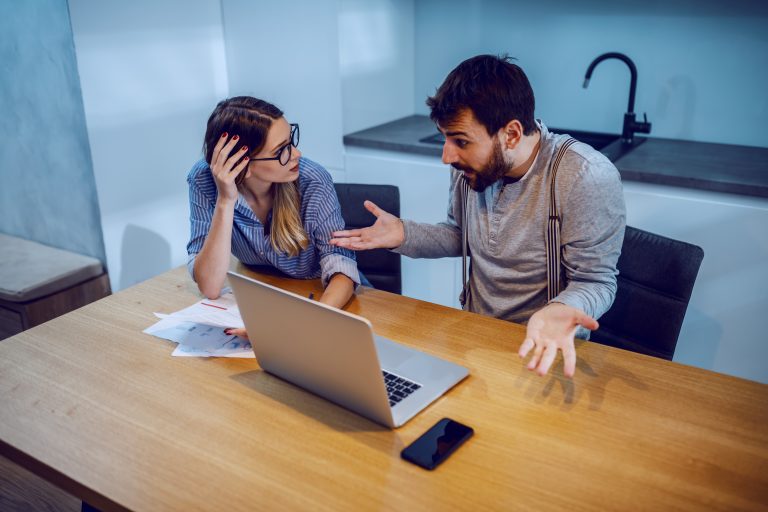 healthcare providers can leverage sharp revenue tools to conduct financial diagnostics on individual patients and yield maximum impact – truly optimizing their accounts receivable!