Uncover More Revenue and Shrink AR By Knowing Your Patients Financially
Incomplete or inaccurate patient financial data can harm your revenue cycle by causing claim denials, payment delays, and unnecessary write-offs. With the rise of high deductible health plans, Medicaid and self-pay patients, verifying insurance becomes more challenging than ever. Our healthcare billing solution solves these challenges and helps you optimize accounts receivable.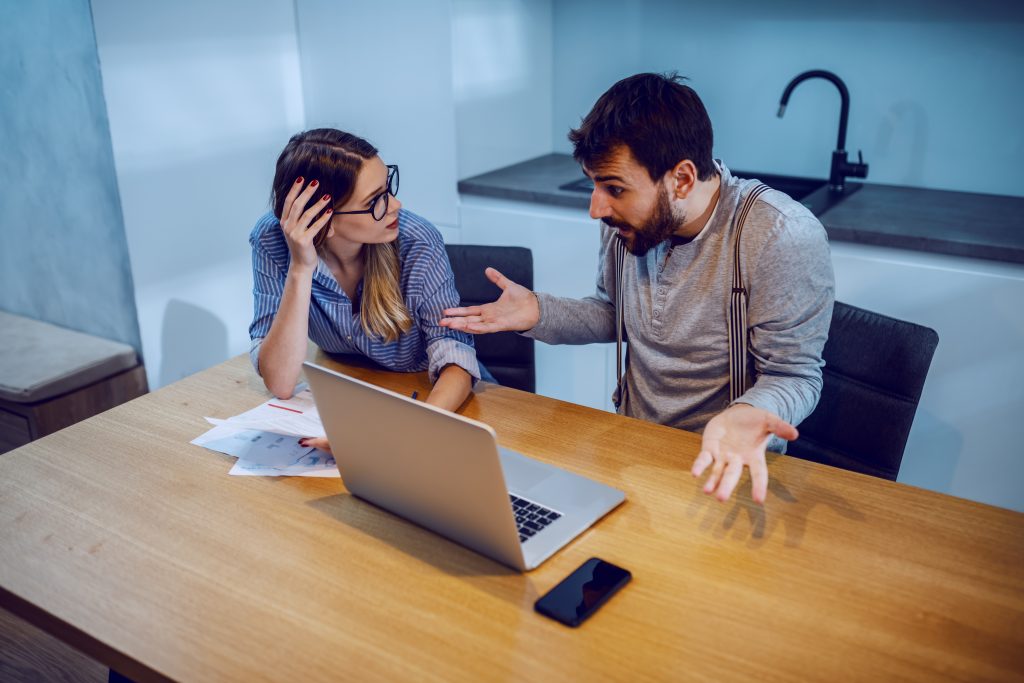 The Sharp Revenue Modules fix cash flow leaks by finding up-to-date patient information.  Lets you skip tracing and hunting payer websites saving time.
A single click and our modules automate while integrating multiple data sources to discover:
Complete demographics
Active coverage
Federal Poverty Level/charitable qualifications
Deductible management
Propensity to pay keeping your organization 501r complainant.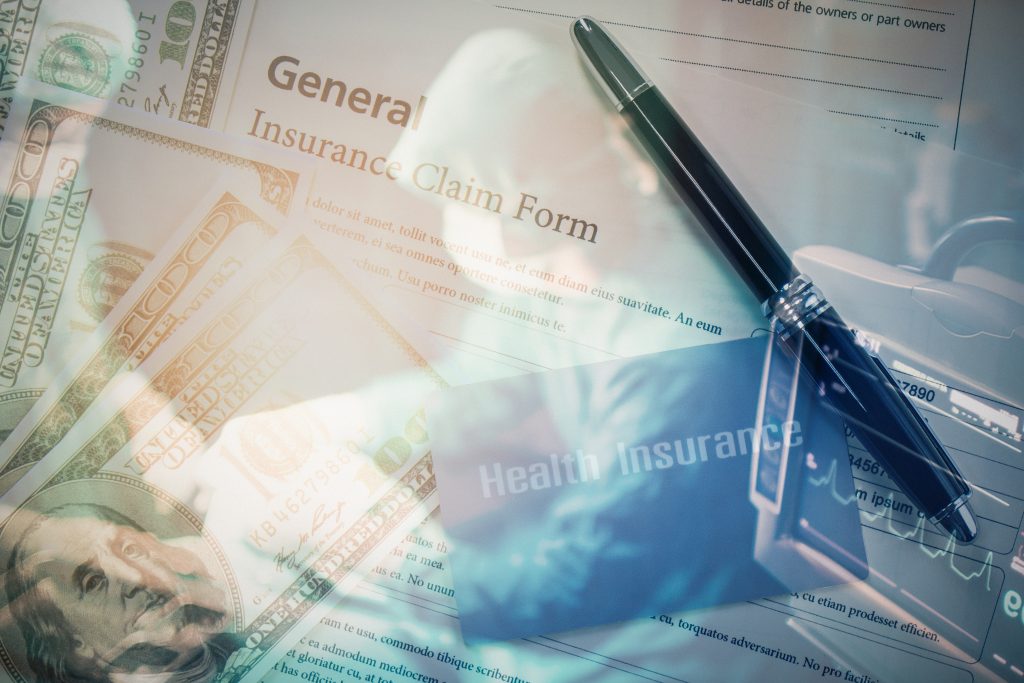 With minimal effort, billers can conduct financial diagnostics on individual patients to yield maximum impact — truly optimizing their accounts receivable!