Native Woman Owned Medical
Claims Clearinghouse

Revolutionize your claims management process!
Navigating the complex and time-consuming process of submitting claims, only to face repeated rejections and bureaucratic hurdles, can be a maddeningly frustrating experience for healthcare providers, leaving them feeling like they are stuck in an endless loop of paperwork and red tape.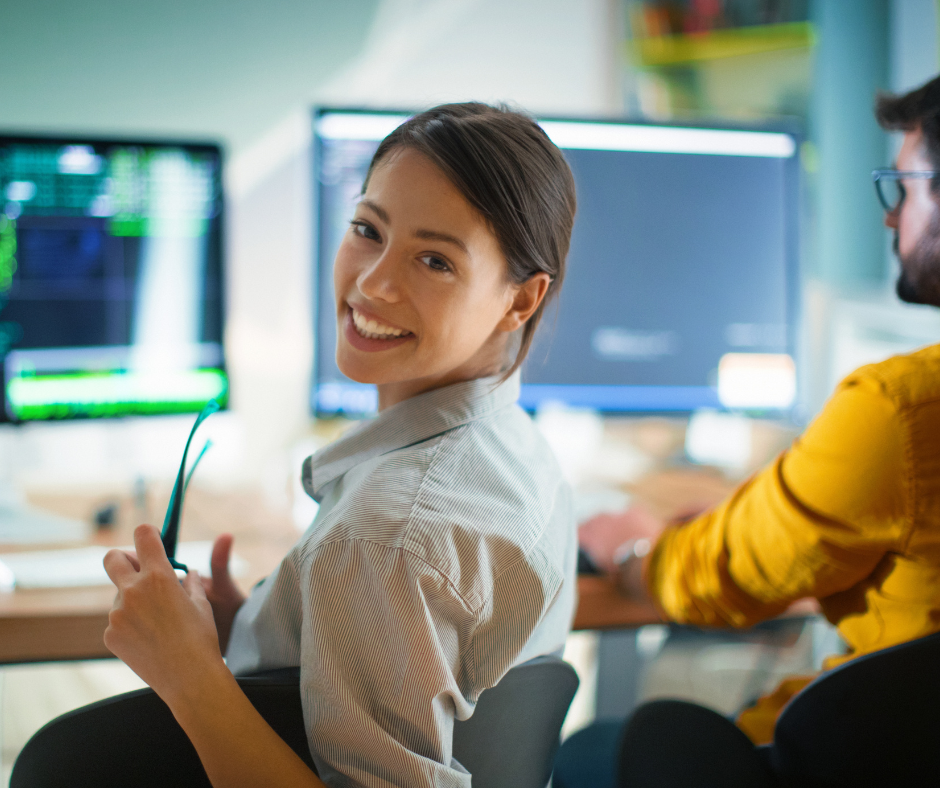 » Accuracy and Completeness Guaranteed:
Our claims editor accesses all necessary fields to ensure accuracy and completeness of claims.
» Time-Saving Customization:
Our flexible rules engine enables you to customize data in claims based on specific criteria, saving you time and effort.
» Automatic Description Addition:
The engine can automatically add descriptions to procedure codes as needed, streamlining the process and minimizing errors.
» Corrected Claims Support:
We support corrected claims, making the process smoother and more efficient for you.
» Workflow Module:
Our easy-to-use workflow module allows you to create your own claim statuses and track progress, facilitating collaboration and efficiency among your team.
» Assign Tasks with Ease:
Assign tasks to team members with ease, ensuring timely completion of claims and optimizing your claims process.

Discover the power of our innovative claims editor and workflow module today and revolutionize your claims processing experience!
Enhanced Claim Visibility
Easily upload your 5010 837P, 837I, or 837D through our user-friendly web portal or client connect.
Experience the power of: 
Near real-time cleaning and validation of your claims
Within minutes of uploading, our system will identify and highlight any issues, ensuring prompt resolution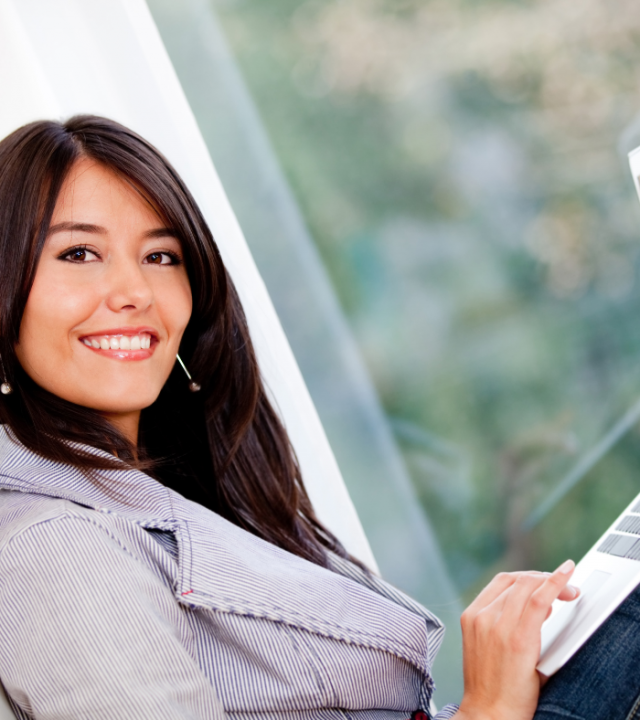 We understand that maximizing revenue potential for your medical billing business requires more than just accurate claims submission. That's why we offer a suite of advanced analytics and revenue tools designed to help you optimize every step of the way.
customer Reviews Speak Volumes
 customer relationships are at the heart of everything we do!
Excellent service. Proactive care. Brad has been very responsive to our concerns and providing the tools we need to keep up with our interactions with Medicare.
Claimrev.com is a life saver. My office wouldn't be where it is without the amazing help and professionalism that we are receiving from Claimrev.com. Thank you for all of the help you are providing and will continue to provide for us!
Awesome customer service, quick replies to my questions, quick resolution to the issues I bring up and the best part, a person on the other side of the phone call! Finally, payment from insurance companies at an unbeatable price! Thank you Brad and Amber!