A Native Woman Owned Medical Claims Clearinghouse
Looking for a faster and more efficient way to handle your practice's claims process? Look no further than ClaimRev! Our clearinghouse offers a sleek and customizable interface that's a breeze to use. Our experienced team is dedicated to optimizing your claims process, minimizing denials, and expediting reimbursements. With added services like eligibility verification and coverage discovery, you can be confident that you're receiving the full amount you're entitled to. Upgrade your claims process today with ClaimRev!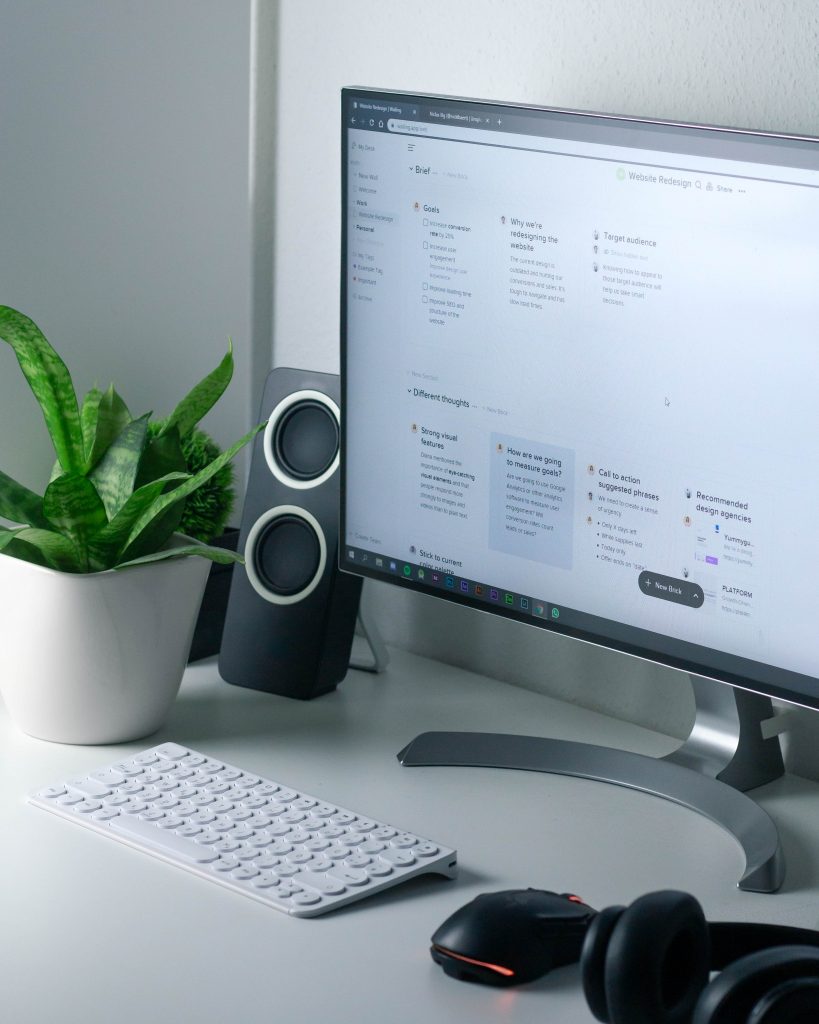 Our advanced professional claims editor provides access to every field in the 837 standard, ensuring that your claims are accurate and complete.
To further streamline your claims process, our customizable workflow management module allows you to create your own claims status and easily move your claims through each stage, providing visibility into each step of the process. Plus, you can easily assign specialized work to team members for a truly collaborative approach.
Our highly customizable rules engine is designed to add or remove data to your claims based on criteria specific to each claim, saving you time and reducing errors. For example, the engine can automatically add a pre-defined description to procedure codes that require one, making the process even more seamless. And if you need more advanced edits, we can create custom solutions tailored specifically to your company's needs.
Plus, if the payer allows corrected claims, we've got you covered. With just a few clicks, you can create a corrected claim from a previous one and make any necessary changes directly in the claim editor.
Upload your 5010 837P, 837I, or 837D through our web portal or client connect
Get near real-time cleaning and validation of your claims
Discover issues within minutes of uploading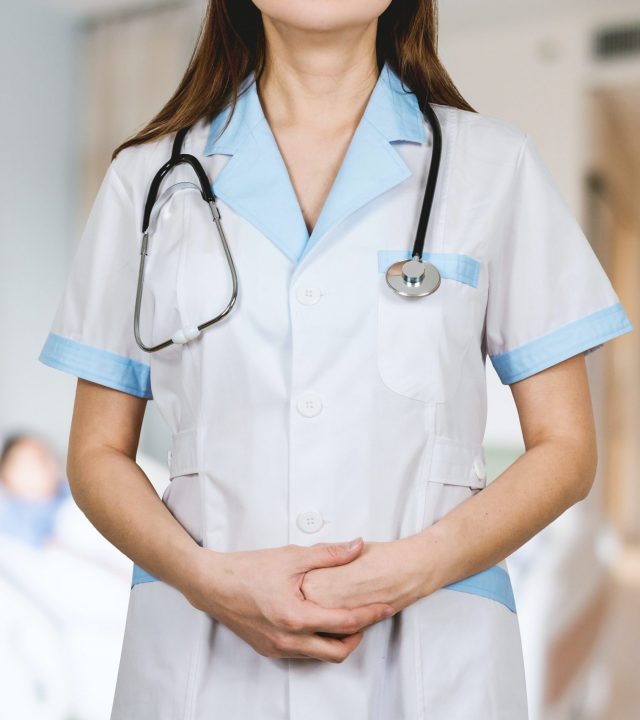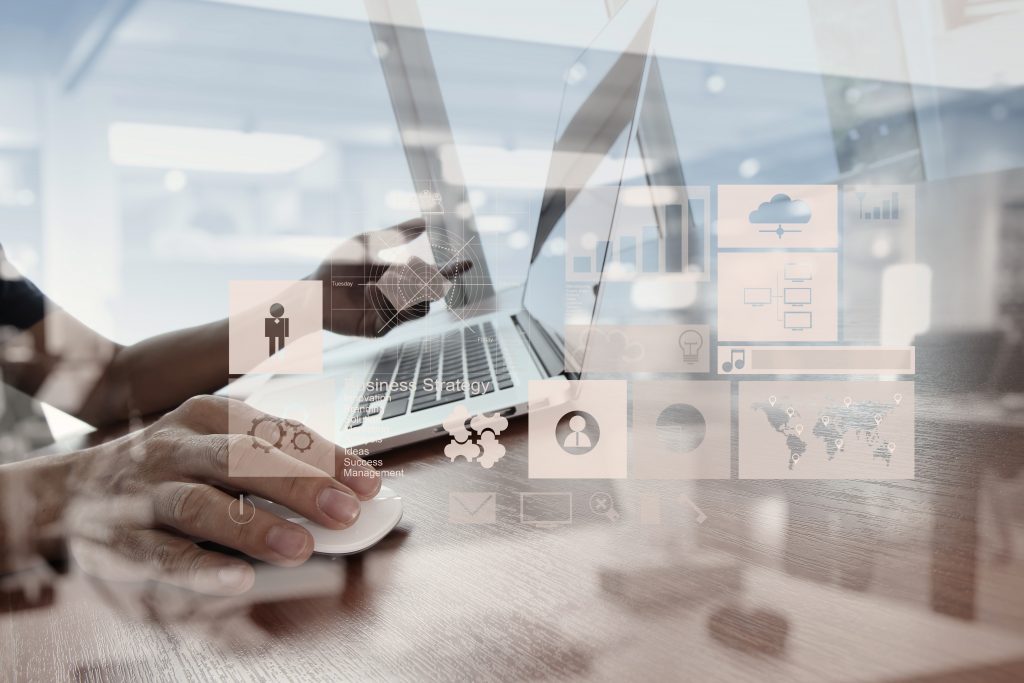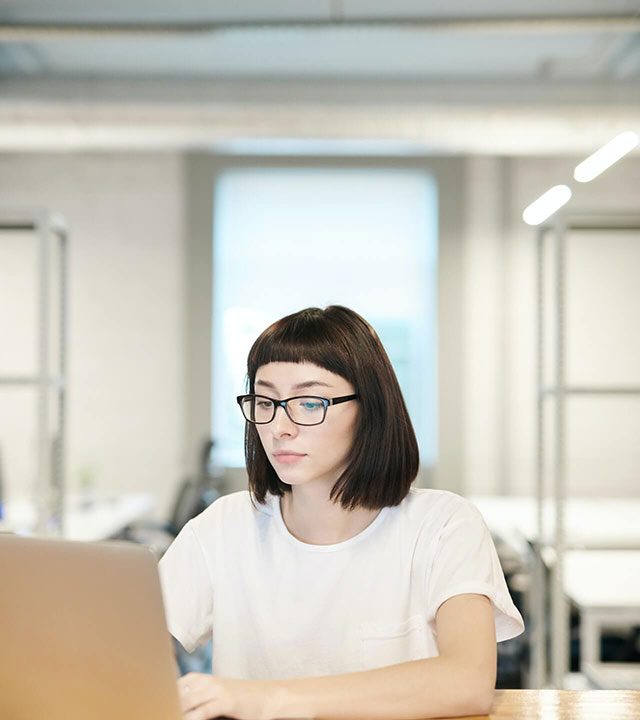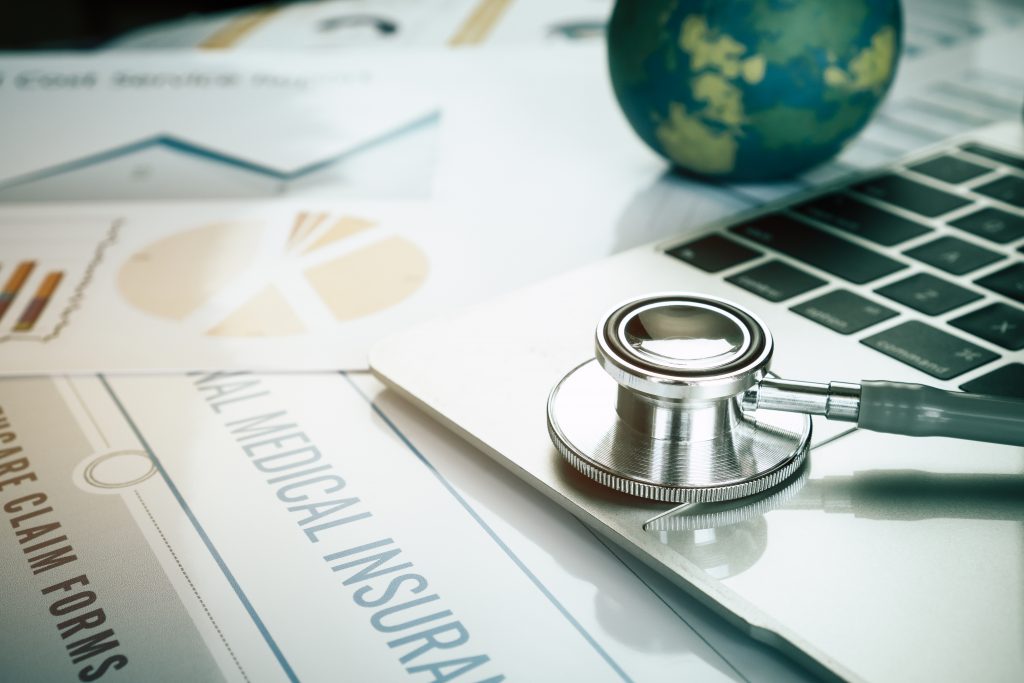 We make it easy for you to match your ERA's to claims by processing them simultaneously. You can conveniently download your 835's through our user-friendly client connect or download screen and import them directly into your PMS system. Our ERA's are also processed into human-readable reports, most at no charge to you, allowing you to view them quickly online.
We value our client relationships as we work to help solve their claim woes.
Excellent service. Proactive care. Brad has been very responsive to our concerns and providing the tools we need to keep up with our interactions with Medicare.
Claimrev.com is a life saver. My office wouldn't be where it is without the amazing help and professionalism that we are receiving from Claimrev.com. Thank you for all of the help you are providing and will continue to provide for us!