A native woman owned medical claims clearinghouse that caters to your needs. Our user-friendly portal and excellent customer support will help manage your electronic medical transactions.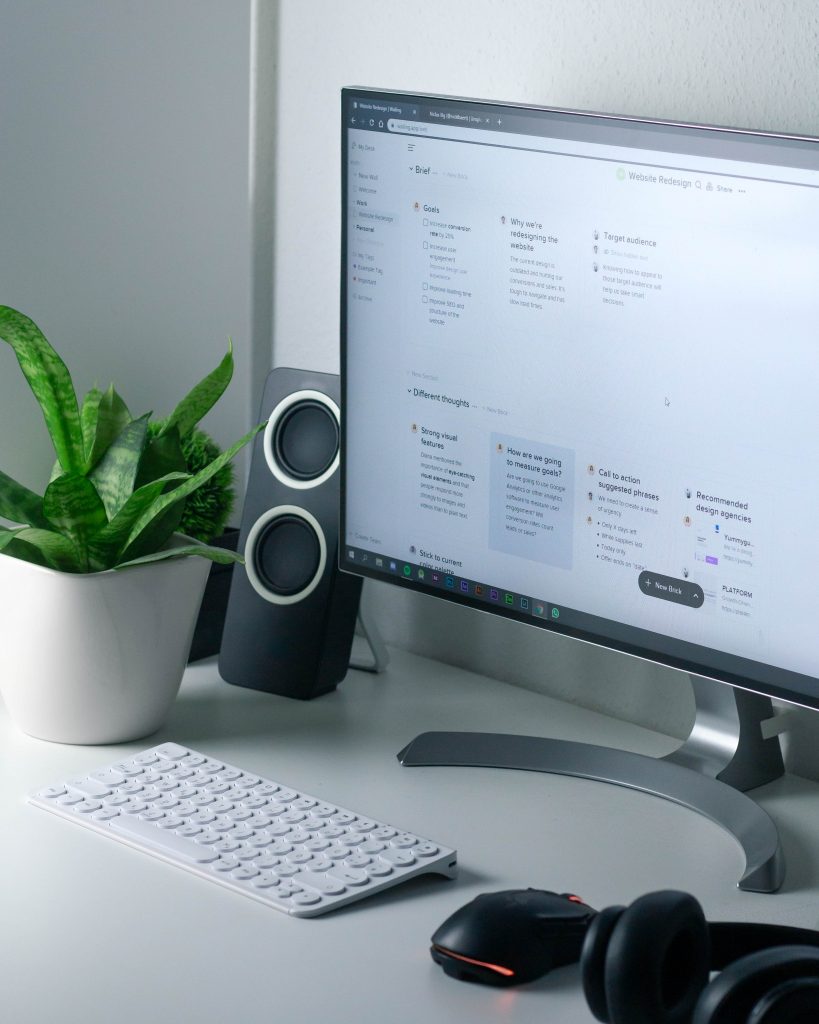 You can fix claim errors in our advanced professional claims editor. This editor will give you access to every field in the 837 standard.
To help you organize your claims better, a custom workflow management module is available. You can create your own claims status and move your claims through thoughs statuses to help know when a claim was worked and what needs to be done next. You can also hand the claims off to other members of your team for their specialized work.
The highly customizable rules engine lets you add or remove data to your claim based on criteria on that claim! For example, if you're sending a procedure code that requires a description, then the rules engine can place a pre-defined description on those claims for you automatically. If you need something even more advanced we can write custom advanced edits that run just for your company. This keeps all your edits in one place and we can tell you what big changes are being preformed on your claims.
If the payer allows corrected claims, then a button will be available on your claims to create a corrected claim from a previous claim. Once the claim is created, you can go into the claim editor and make the necessary changes!
Upload your 5010 837P, 837I, and 837D straight into our system via the web portal or client connect.
Claims are cleaned and validated at near real-time.
You can know what claims needed to be fixed within minutes of uploading.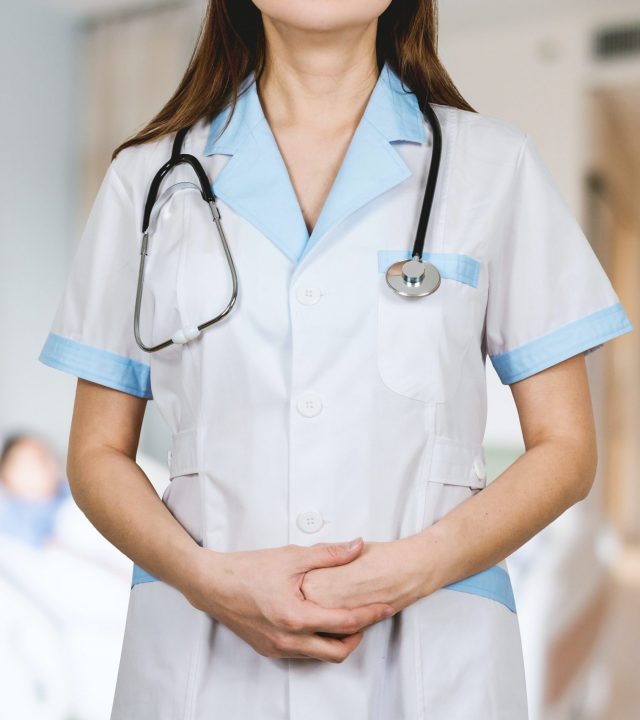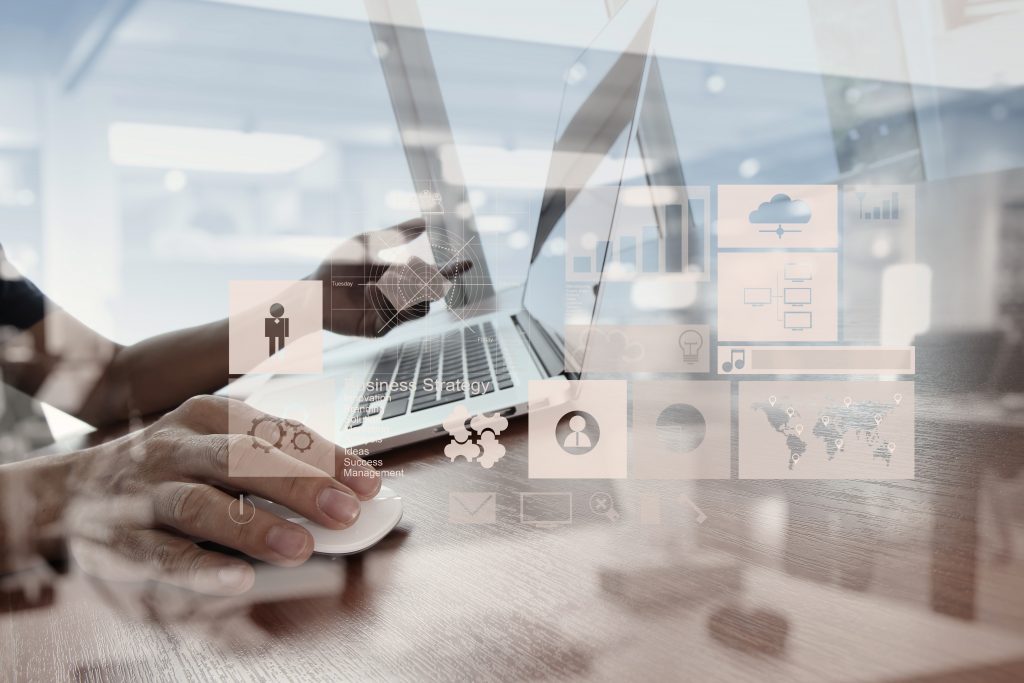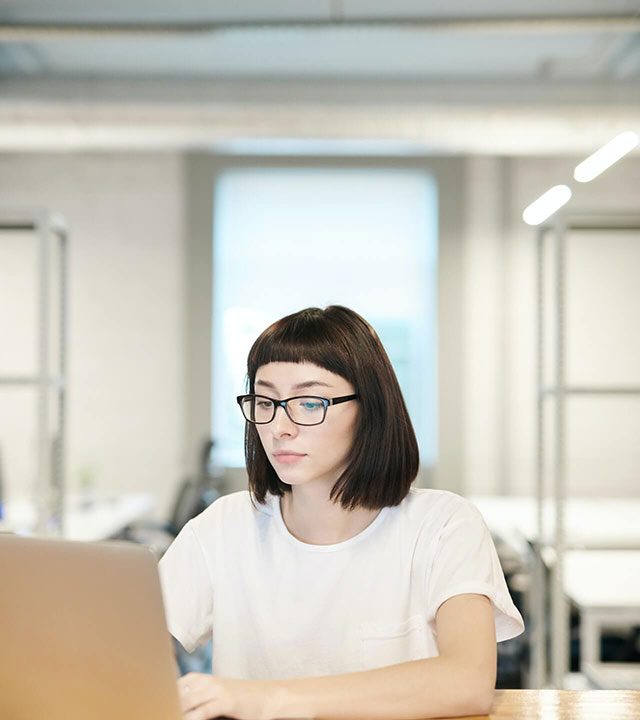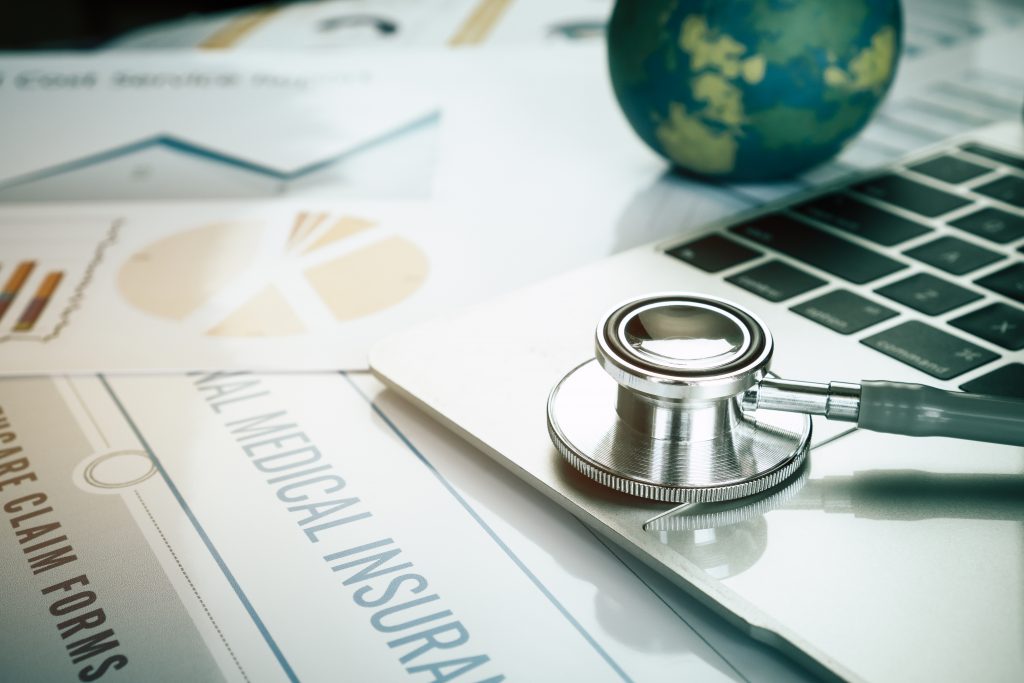 ERA's are mached to claims as the ERA is processed
From a download screen or client connect you can pull you're 835's to be imported directly into your PMS system
All ERA's are processed into human readable reports for quick viewing online
Listen to what our customers say
Excellent service. Proactive care. Brad has been very responsive to our concerns and providing the tools we need to keep up with our interactions with Medicare.
Claimrev.com is a life saver. My office wouldn't be where it is without the amazing help and professionalism that we are receiving from Claimrev.com. Thank you for all of the help you are providing and will continue to provide for us!