A Tailored Medical Claims Clearinghouse
We are here because navigating the complex and time-consuming process of submitting claims, only to face repeated rejections and bureaucratic hurdles, can be a maddeningly frustrating experience for healthcare providers, leaving them feeling like they are stuck in an endless loop of paperwork and red tape.
I, a Cherokee Native woman entrepreneur, founded it alongside my brilliant husband, who serves as our CTO.  We take pride in offering tailored solutions to reduce claim denial rates and optimize revenue for healthcare providers, especially those serving Tribal communities.  Our user-friendly software ensures seamless claim processing and unmatched analytics for enhanced operational efficiency. 
But we don't stop there – we harness the power of Sharp revenue tools to amplify our impact. With our real-time eligibility checks, coverage discovery, and retro Medicaid capabilities, we leave no stone unturned in maximizing your reimbursements. 
At ClaimRev, we believe in the power of personal connection and timely support! We value your time, which is why we provide a single point of contact to eliminate long hold times and impersonal call centers.
Revolutionize
 claims processing with our
custom rules engine
which
decreases claim denials, boosts operational efficiency
, and
maximizes reimbursements
."
Our portal is your gateway to the processing system. Upload claim files, download reports, and track claim statuses effortlessly. Stay organized and informed with our user-friendly portal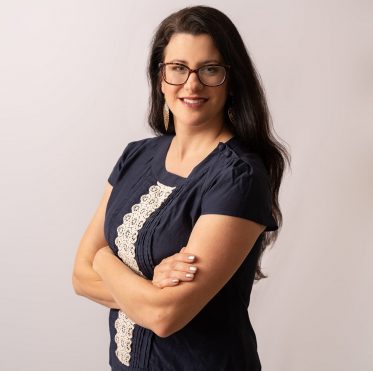 Amber Sharp
CEO/OWNERI have 14 years experience in the medical field with 5 as a bedside registered nurse.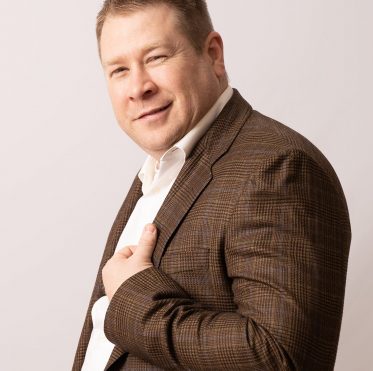 Brad Sharp
CTO/CO-OWNERBrad has 21 years of experience developing software focused on the healthcare industry.