A Medical Billing Clearinghouse
Claim Revolution, LLC dba "ClaimRev" is a native woman owned, medical claims clearinghouse. We process; in near real-time, all three claim types.
Professional
Institutional
Dental
lf you would like to improve your cash flow, reduce workload, and spend less time on the phone contact us today for a demo!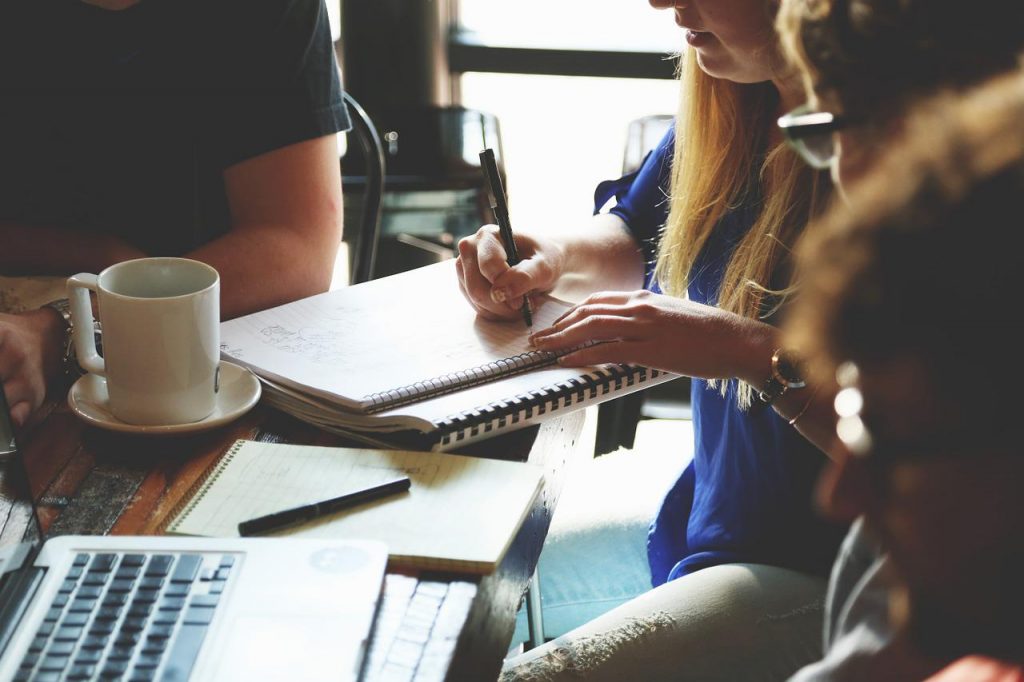 SharpClaim™ is a highly scalable and configurable server-less EDI processing system. Using the latest development tools, the healthcare claim software can process any edi standard with little effort and in near real time.
The portal is the window to the processing system. Through the portal you can upload your claim files, download reports, and view claim statuses.